How can an event app help organizers solve their tasks and increase involvement at a strategy conference? This is the question we put to Tatiana Kireenko, a senior HR specialist at Chiesi Pharmaceuticals LLC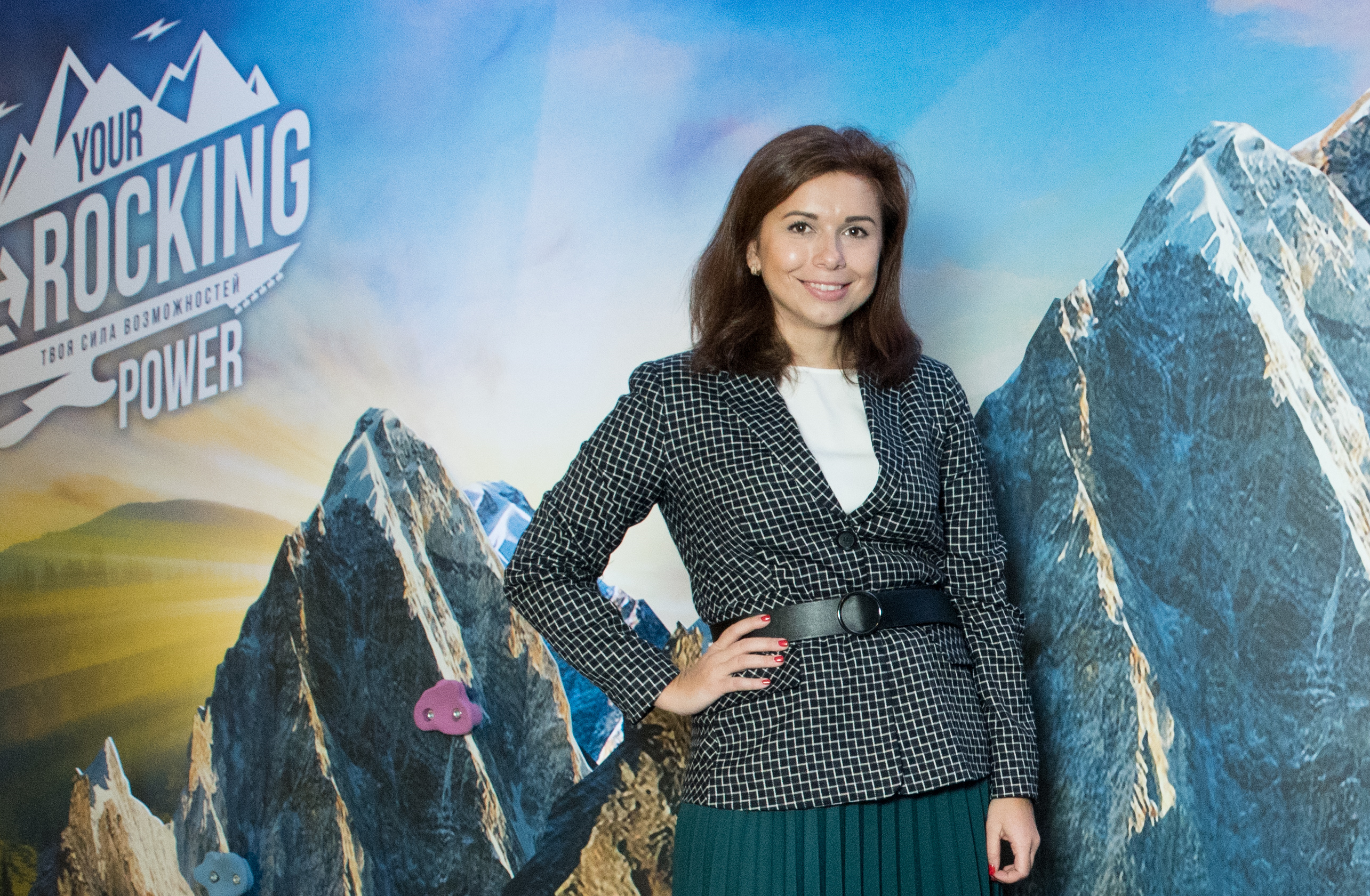 TATIANA KIREENKO
The Russian branch of Chiesi Pharmaceuticals employs only 170 staff: 50 people work in the Moscow office, and the rest make up 12 regional teams of pharmaceutical consultants. Company employees live in 40 different cities and meet face to face only once a year, at the annual strategy conference.
Traditionally, our strategy conferences are held during a week in February. Their main goal is to improve teamwork skills, motivate and inspire people to meet their personal and team goals set for the year. For each conference, we develop a unique creative concept. This year, the main slogan of the event was "Your Rocking Power".
Rock culture was the common thread that ran through the entire conference. We had a rock-themed gala dinner and used rock-inspired elements in creative activities. And the Event.Rocks application built by Eventicious was right on the money.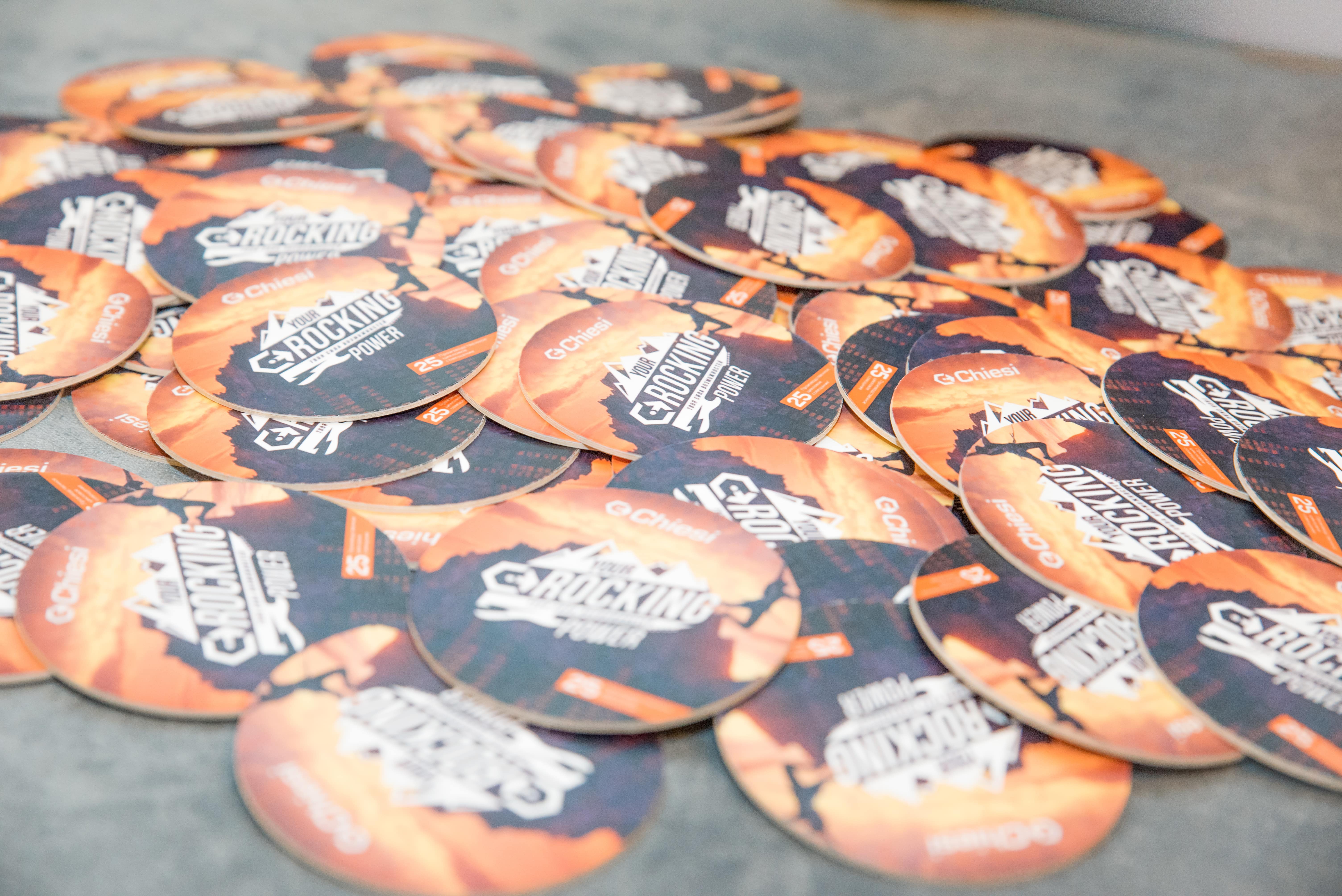 Communication
We have been using Eventicious solutions at our strategy conferences for two consecutive years, and each year we expand the functionality we use and add new modules to the app.  From my discussions with colleagues I know that many pharmaceutical companies use solutions from Eventicious at their strategy conferences, because this is really very convenient.
All conference-related communication happens exclusively in the mobile app. We do not duplicate information anywhere. To stay in the conference loop, all attendees installed the application and used it for the entire duration of the conference.
This year our strategy conference included employee evaluation, and it was very convenient that each attendee could see all logistics in the app, who is having evaluation where and when. They logged into the application and saw their personal time and location there.
Our "field staff", that is, regional representatives, were the ones who most appreciated the application. For them the application became a closed social network for interacting with their colleagues. The app's photo gallery was soon brimming with live photos snapped by attendees, and it is great that all those photos are in one place and not scattered all over Instagram or Facebook.
Challenge
"Your Rocking Power" concept was designed to give employees a chance to find out what they are capable of. On the first day of the conference, each attendee received a fitness band that could track steps and sleep. We started a company challenge: who would get the least sleep and who would walk the most steps during the conference. All attendees were encouraged to share screenshots with their stats in the mobile app. Then, at the gala dinner, the winners were identified and awarded.
Fitness bands that all attendees were wearing during the conference also can receive push notifications from apps. Afterwards, my colleagues kept saying how convenient it was to have all conference-related notifications -- like schedule changes or activity reminders -- immediately displayed on their fitness bands.
Gamification
This year we also used gamification features available in the app. Attendees earned bonus points for being active at the conference: posting images of their fitness band screens, or asking questions to speakers. We also awarded bonus points manually for completing special challenges, for example, taking a photo with the company CEO.
Before the closing gala dinner we summed up the points, and at the dinner itself we offered attendees the possibility to exchange their points for branded merchandise: socks, sweatshirts, caps. It made a great story.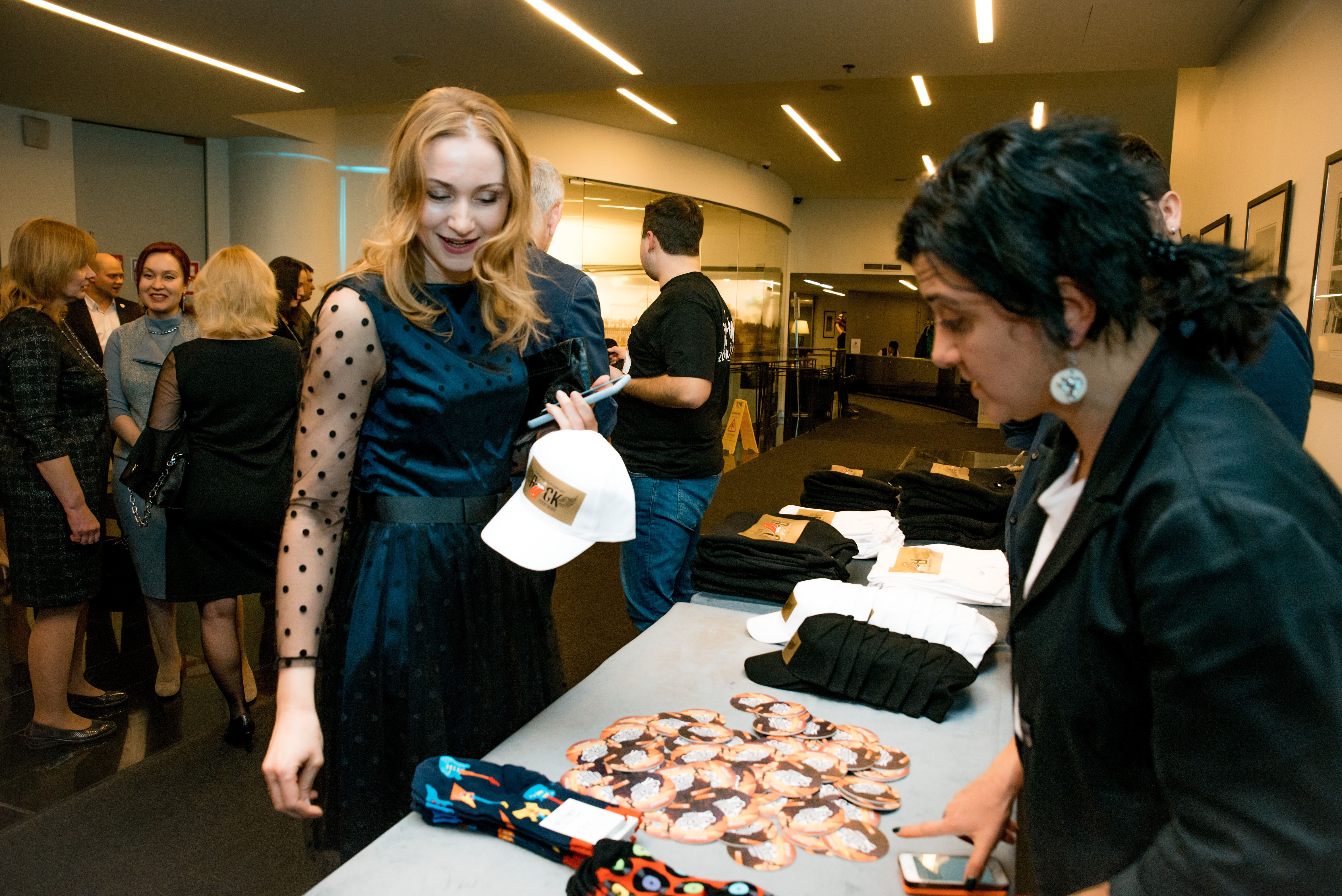 From the organizational viewpoint, we managed to bring our strategy conference to a high level, and the mobile app, which became an essential tool for us, was instrumental in this success. We continue investigating all possibilities offered by the Eventicious platform so that next year we can integrate even more technology into our event scenario.